ehm...I think he is a bit HARD to get;)

Svart är verkligen en fenomenal anti-färg, funkar alltid! Detta är något som jag JB, ibland av ren lathet tillämpar. Vet du inte vad du ska sätta på dig på morgonen, är det alltid ett bra alternativ att satsa på det avskalade hellre än att ha fem olika stilar samtidigt. Oberoende om du är en jeans- eller klänningstjej kan du ha svart som bas och bygga upp din individuella stil med olika sjalar, smycken och skor, beroende på humör och tillfälle!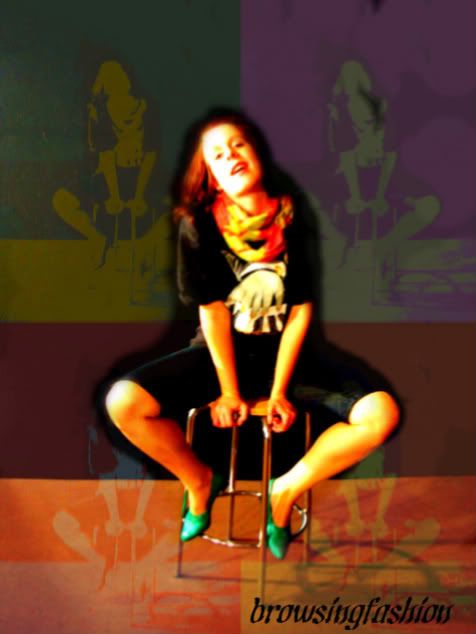 Black is really a phenomenal anti-colour, always works! This is something I, JB live by, partly because I'm really lazy sometimes! If you don't know what to wear it is a better alternative to go for something simple, rather tahn having 5 different styles at the same time. It doesn't matter if you're a jeans- or a dressgirl, black as a base can be made into your individual style by adding different scarfs, accessories and shoes, it all depends on your feeling and where you're going!